About -
In the perfect storm of technology forces shaping the business world, the question is not whether you need to adapt to stay competitive but which tech partner to trust for your long-term business improvement and transformation needs.
That's why iShare was founded: to be that credible IT partner that cuts through the buzzword clutter to deliver real value by real people. And that starts with doing the basics right.
Based in New Jersey, iShare is a boutique IT consulting firm with strategic advisory, development, and staffing services designed for specific industry verticals. iShare was founded to fill a real market need – with so much noise about cloud, big data, and information security, companies today are adopting software product after product and losing sight of which they need and why, while what they really need is credible consulting that takes the time to understand their company's unique scenario and requirement, and then architect a solution accordingly.
Recognizing this gap, senior industry executives put their credibility on the line to form iShare and ensure they create a fulfilling experience with lasting value for all stakeholders – customers, employees and partners. iShare leadership team has 20+ years average IT experience and is well-rounded in technology, operations, account and customer management. Our experience spans C-Suite positions with Fortune 100 firms as well as mid-tier firms. Our background includes stints at multibillion-dollar ITO / BPO firms as well as startups.
The iShare team has extensive experience working with clients in the following industries, with some examples of the types of companies we serve in each vertical:
Chemicals/Manufacturing (general & specialty chemical product manufacturers)
Healthcare (hospitals, clinics, labs)
Software (data visualization, HR, risk management)
Professional Services (HR firms, architects, doctors)
Our target industries rely heavily on IT to operate and deliver tangible outcomes – through automation, better BI, or ensuring compliance. These industries are all experiencing the merging of IT and business needs into a common goal of overall business growth, as opposed to viewing IT merely as a traditional support function.
We bring our technological expertise and industry understanding to ensure rapid and relevant success across our key offerings. From small businesses to large corporations, we serve companies at various growth stages, locally in NJ and the New York area, and nationwide across the US.
Our clients tend to be independent decision-makers and automation and process improvement focused executives who are responsive and understand the potential of IT-driven value – who are seeking a strategic business partner rather just another vendor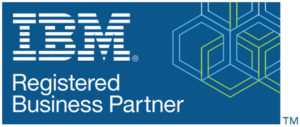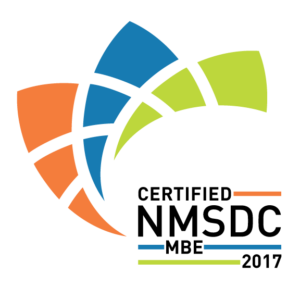 CREDIBLE IT SERVICES AND SOLUTIONS FIRM
Let's connect and see what we can do together!!
FEEL READY?
[/colored_parallax_section]